✅ 

"THE PERFECT PAIN-RELIEF TOOL AFTER A LONG DAY OF WORK"
We created the SpineWheel to drastically reduce back pain and restore natural posture with just 5-10 minutes a day of stretching.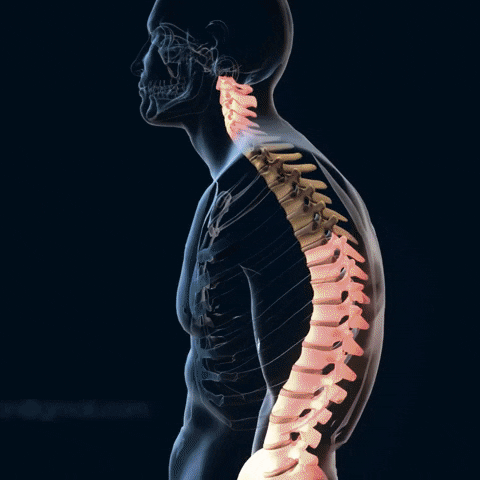 HOW DOES IT WORK?
When laying down on the SpineWheel, gravity allows the back and chest to stretch out, and the surrounding muscles start to relax, gently decompressing the discs in your vertebrae, realigning the spine, relieving tension and pain as well as restoring natural posture and flexibility. 
What's more valuable is that you can focus any part of the back you want just by rolling the wheel accordingly.
EFFECTIVE FOR:
✅  Back pain
✅  Bad posture
✅  Weak flexibility
✅  Muscle stiffness
✅  Hip pain
✅  Bulging disc pain
THE FINAL SOLUTION TO BACK DISCOMFORT CAUSED BY A LONG DAY OF WORK
ANYBODY CAN USE OUR SPINEWHEEL!
FREE PAIN-RELIEF ROUTINE INCLUDED
UncleCart's Physical Therapy Team put together a free PDF guide so you can immediately start using the wheel after delivery.
PRODUCT DETAILS:
✅  Size: 
12 in X 5 in (33 cm X 13 cm).
✅  Super sturdy:
 supports up to 550lbs.
✅  Quality &
comfortable materials:
made out of closed-cell
 sweat-resistant padding + ABS Frame
.
✅  Easy to use:
no experience required, anybody can take benefit from it.
✅  A 5-minute PDF routine included:
we put together a quick 5-minute stretching routine so you'll be able to experience the best relief ever.